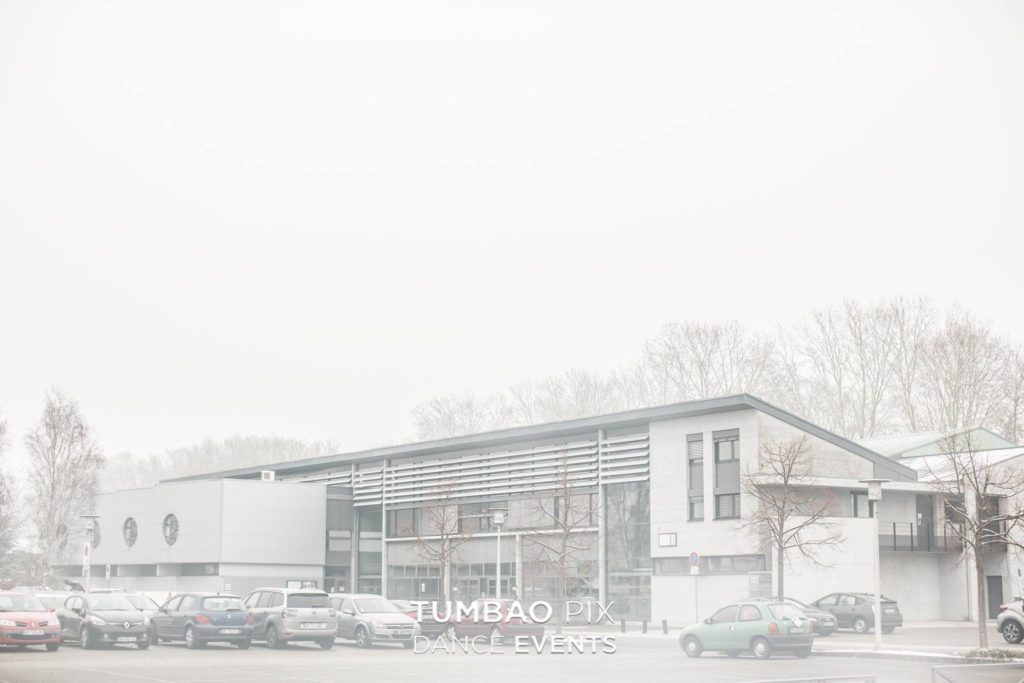 Center Camille Claus is located about 15km from Strasbourg.
Next to the A35, it's only 15 minutes by car from Entzheim Airport and 25 minutes from the Strasbourg train station. The sports center offers a large free parking lot.
The location has a floor of over 400 meters squared, offering us all the room necessary to have you all for the social dances.
Hotels and restaurants nearby will allow you to have everything at hand to make the most of your weekend !