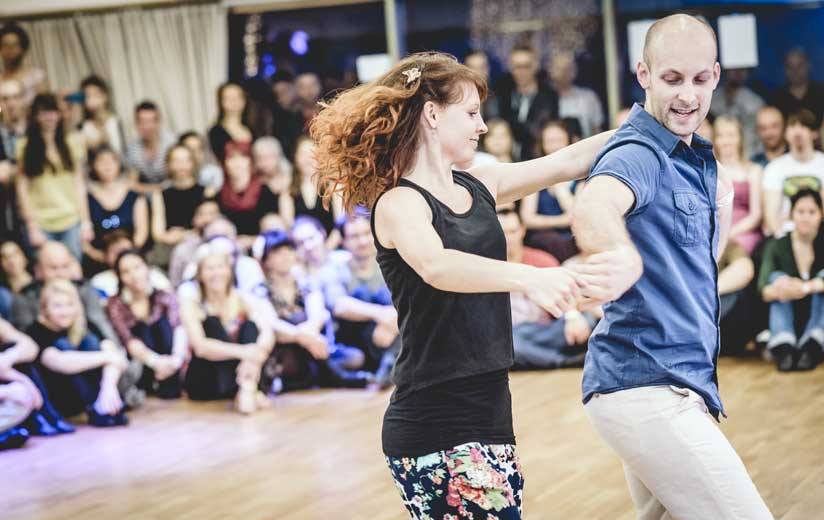 100% WCS
Nothing but West Coast, and that's a promise--
From the workshops in the morning to the end of the nights with the social dancing !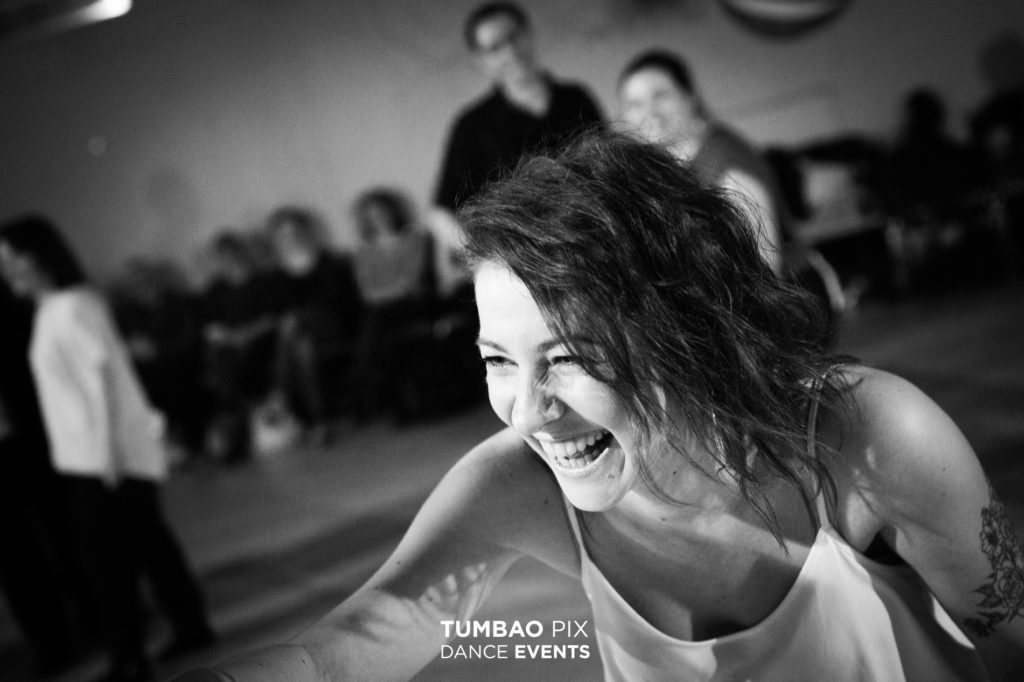 100% FUN
Social dancing, activities, and openness, the ingredients for a festival a little zany and a lot of fun !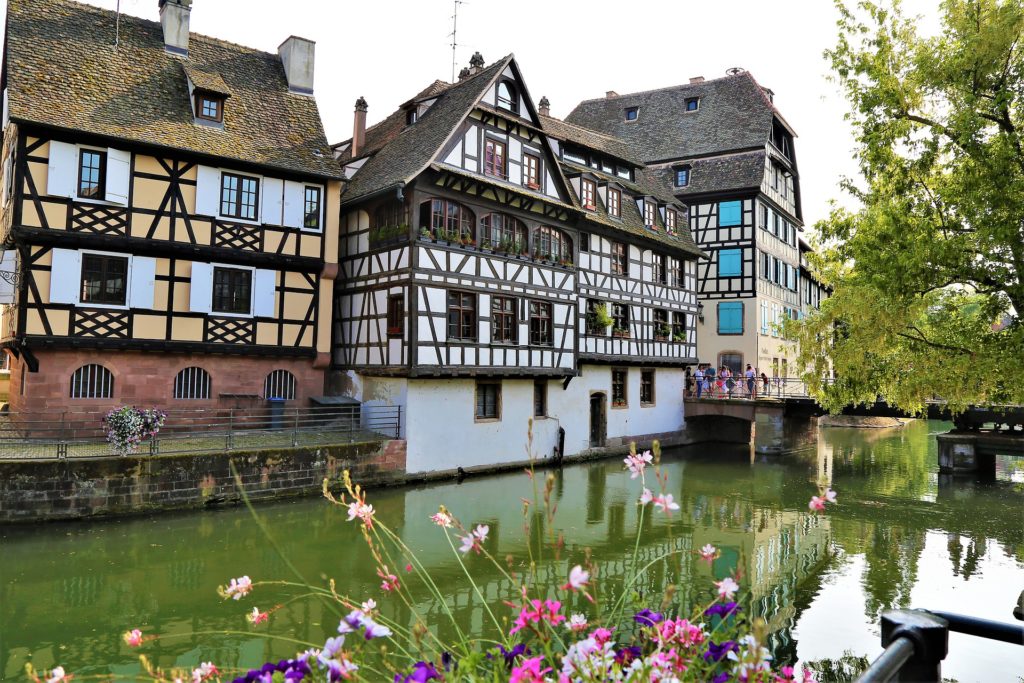 100% ALSACIEN
A 10 min de Strasbourg, venez découvrir notre région et ses spécialités au rythme du West Coast.
"What a memorable weekend…..true to it's name, our weekend was filled with smiles that warmed our hearts!"
They're coming to Strasbourg to share their own brand of fun, to teach you new moves and to dance with you all late into the night!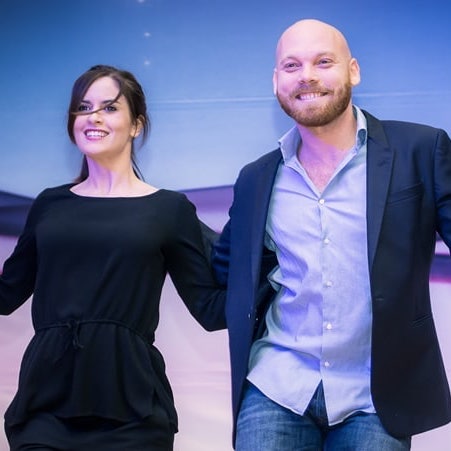 Olivier & Virginie
Coming from Lyon and courted by the largest festivals, both American and European, they're coming back to Strasbourg!
The style of their Blues and their Belgian humor will win you over.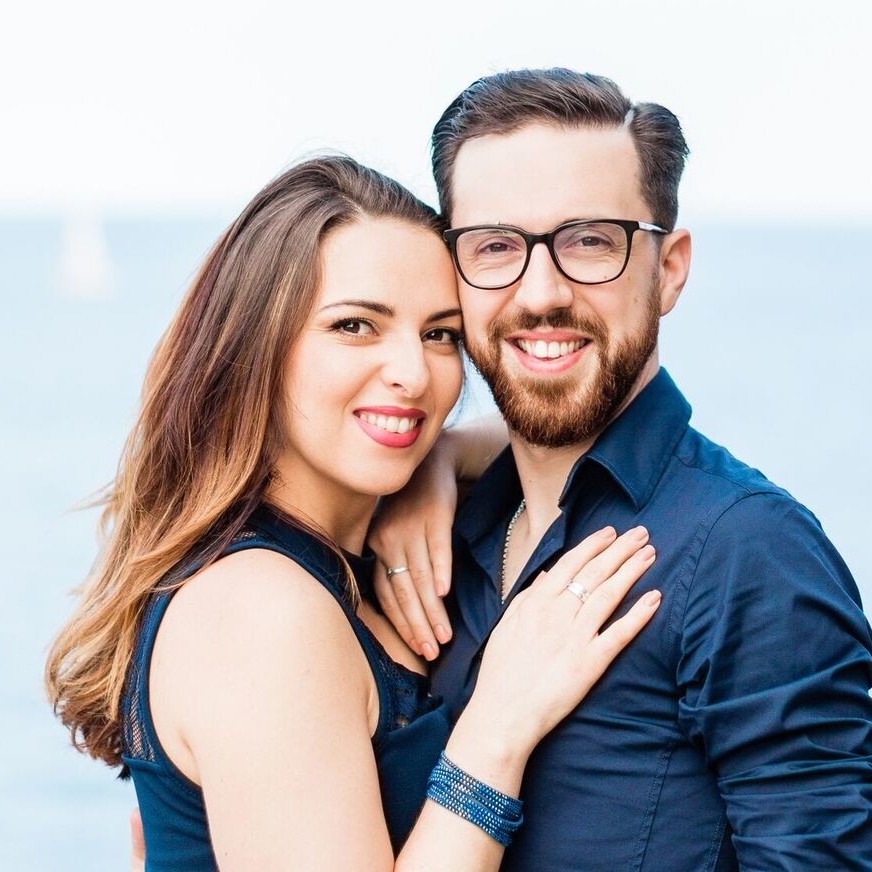 Nicolas & Dianéva
These 'ducking' good teachers will have you quacking up! Based in Toulouse, they're bringing with them their technique and humor.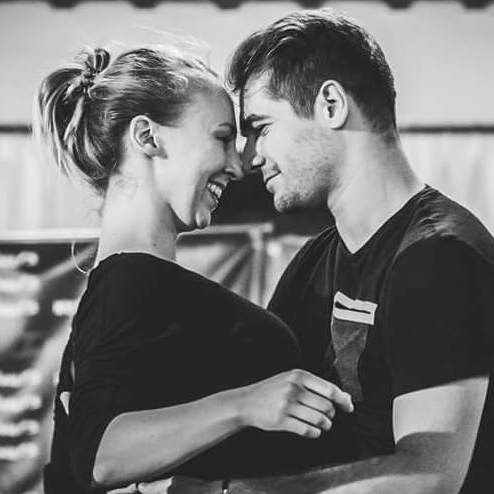 Ludovic & Ani
These globetrotters travel the world to teach together at some of the biggest WCS festivals. Come discover their affinity for the dance, and certainly their musicality on the dance floor.
"What? You've never been to Strasbourg? Well you better hurry up! There's an incredible team over there with an amazing atmosphere. Their smiles and their desire to have a good time are worth their weight in gold : it's just incredible!"
A photo is worth one thousand words
If you believe in proverbs, but we'll let you judge for yourself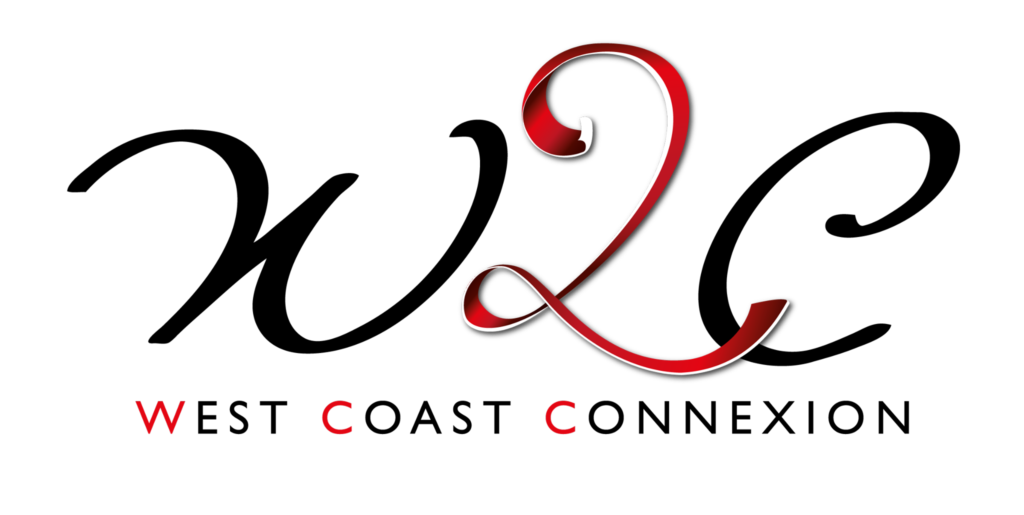 An event organized by W2C
West Coast Connexion, W2C for short, is an association that has taught West Coast Swing since 2010 and organizes social dances and events in the Strasbourg area.
If you would like more information about the team, check out our association's website