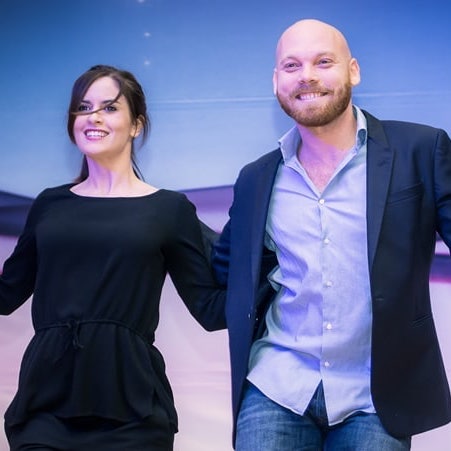 Olivier & Virginie Massart
Olivier Massart has lived in Lyon since 2010 but has somehow retained his Belgian Humor !
A member of the dance troupe "Mov High" and the coordinator of the WCS French Open; he travels all over Europe to share his passion for WCS. Somehow, he is still able to teach each week in Lyon !
Virginie Perga hails from Lyon and works full time looking after her dance school. During the week, she still finds the time to be apart of Mov High and each weekend, she packs up her dance shoes and travels to West Coast all over. Her elegance and kindness is a perfect compliment to Olivier's.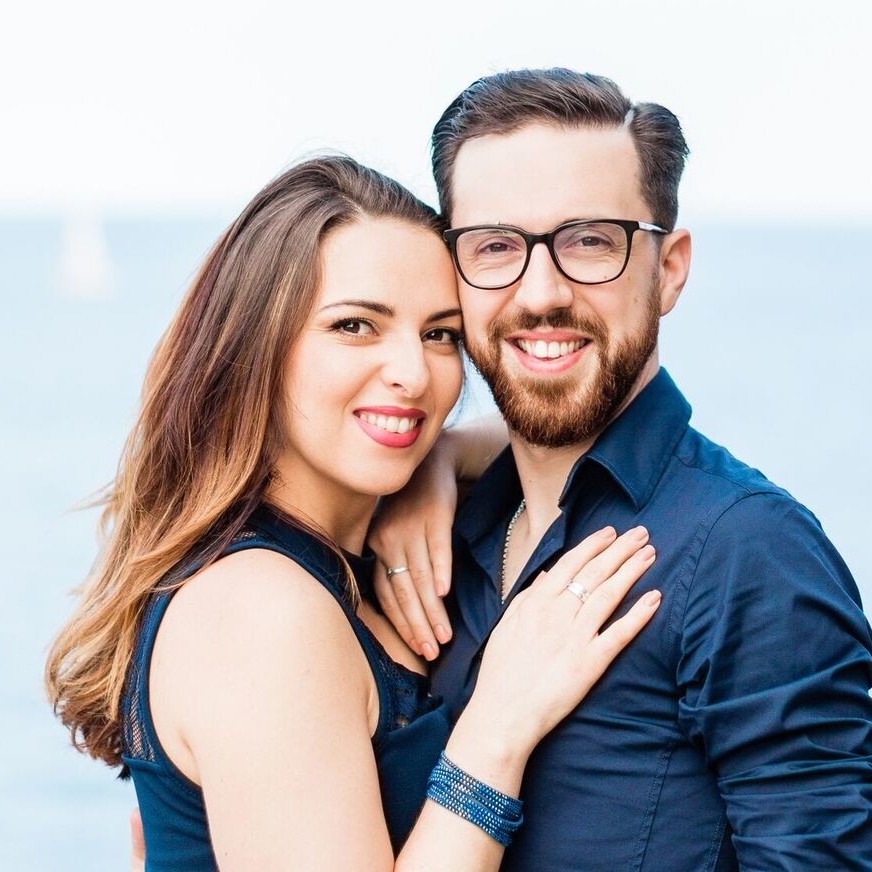 Nicolas est reconnu pour sa pédagogie exceptionnelle, sa bonne humeur et sa musicalité (influencée par 13 années de violon). Pratiquant les danses de couple depuis 18 ans (Champion de France Boogie 2004), sa rencontre avec le West Coast Swing en 2006 est un véritable coup de foudre. 1 an plus tard, il lance le 1er cours régulier de WCS à Toulouse puis ouvre son école Encas-Danses Studio en 2011 où il dispense aujourd'hui ses cours hebdomadaires sur 6 niveaux.
Dianéva discovered dance at the age of 5 through jazz, classical, and contemporary dance (which she has practiced for more than 20 years!). She discovered West Coast in 2011 in Cannes (her birthplace), thanks to Nicolas.
Depuis, elle participe à de nombreuses compétitions à travers toute l'Europe. Son style gracieux et sensuel lui a permis d'atteindre la catégorie « All-Stars ».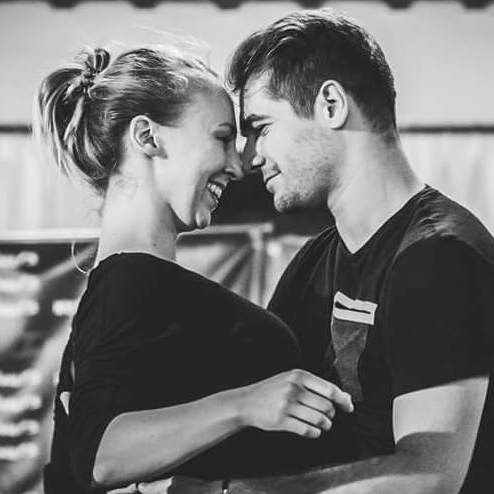 Ludovic took his first dance steps at the age of 10 years old through Rock'n'Roll. The trajectory from there was just as rockin—as he swung into Lindy Hop, Balboa, the Charleston, acrobatic Rock, Salsa, Boogie, and Tap !
His taste for dancing swing led him to discover West Coast in 2010. Won over quickly, he attended every workshop and festival he could where he learned from the best teachers possible. Now, he teaches in festivals all over France and in Europe.
Ani comes to us from the Land of Sheep—New Zealand. She started at a young age in Ballet before discovering partner dances and finally falling in love with West Coast Swing.